Welcome to Interactive Weather!

InteractiveWeather is a social-media based weather technology platform, revolutionizing the presentation and understanding of weather-related events by using our own blend of technology and award winning infographic design.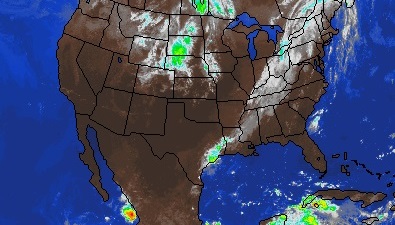 Our mission:
"Empowering our customers to maximize the quality of their presentations, while dramatically increasing the entertainment and educational value to their viewers."
We're a startup software development company, with a team of severe weather experts. We develop a collection of applications we make available to a close-knit network of partners.
Our Advantages
Business Model
Our core business is white-labeled service:


Brought to you by Wiretree - Interactive Design & Technology Studios.